A quality technological experience
In a world where the fourth technological revolution, the digital and technological revolution, is in full swing, many companies want to offer better service and a great experience to their customers. Content Gardening Studio works hard to offer a unique service to solve the various problems faced by companies in their quest for cutting-edge technological tools. From Data Analytics to specific development services and web development, we provide our clients with a service operated by experienced and qualified professionals.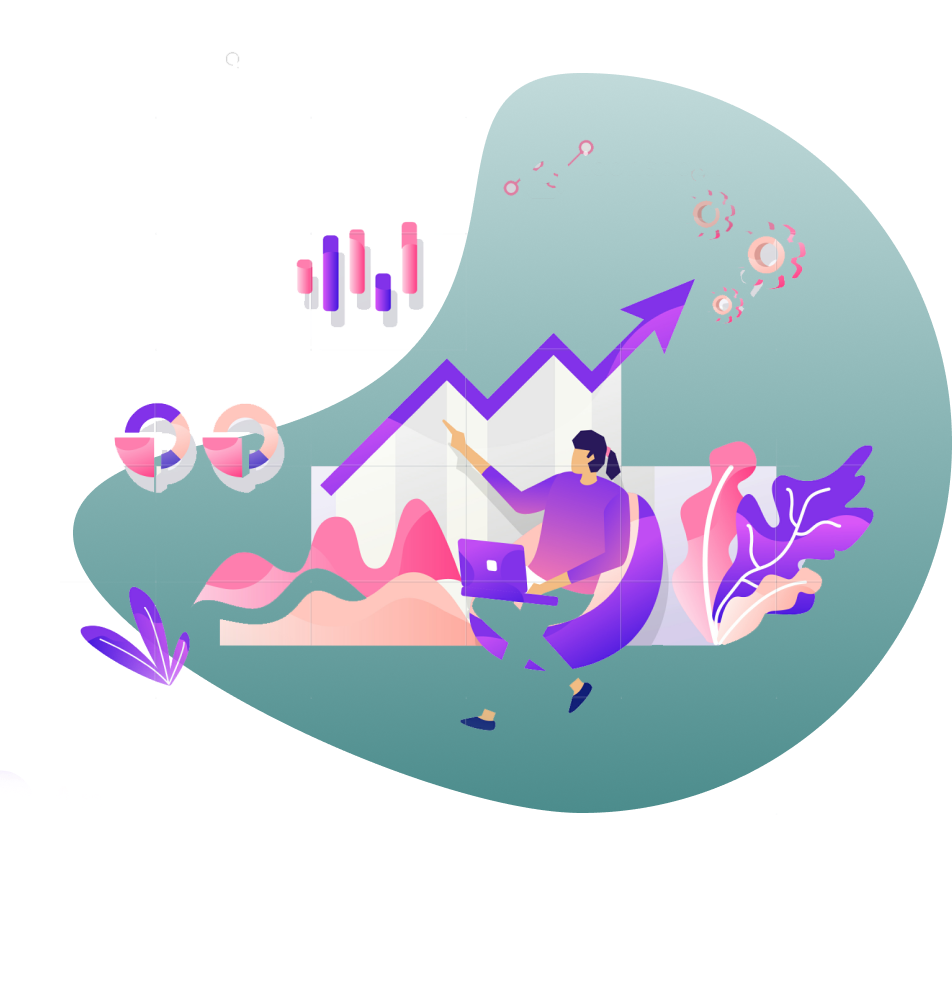 WEBSITES AND APPLICATIONS
We are a growing company and we are expanding around the world. The figures reflect the evolution of our business and the feedback we have been receiving
WHY CHOOSE US ?
Listening : We start by listening to your needs.
Collaboration : Collaboration is in our DNA.
Remote work : We offer to take charge of projects by working remotely, whenever possible, as a way to optimize time and budget for both parties.
Free software and open standards : Another element of value is that our efficiency is based on free software, in particular "Open Source".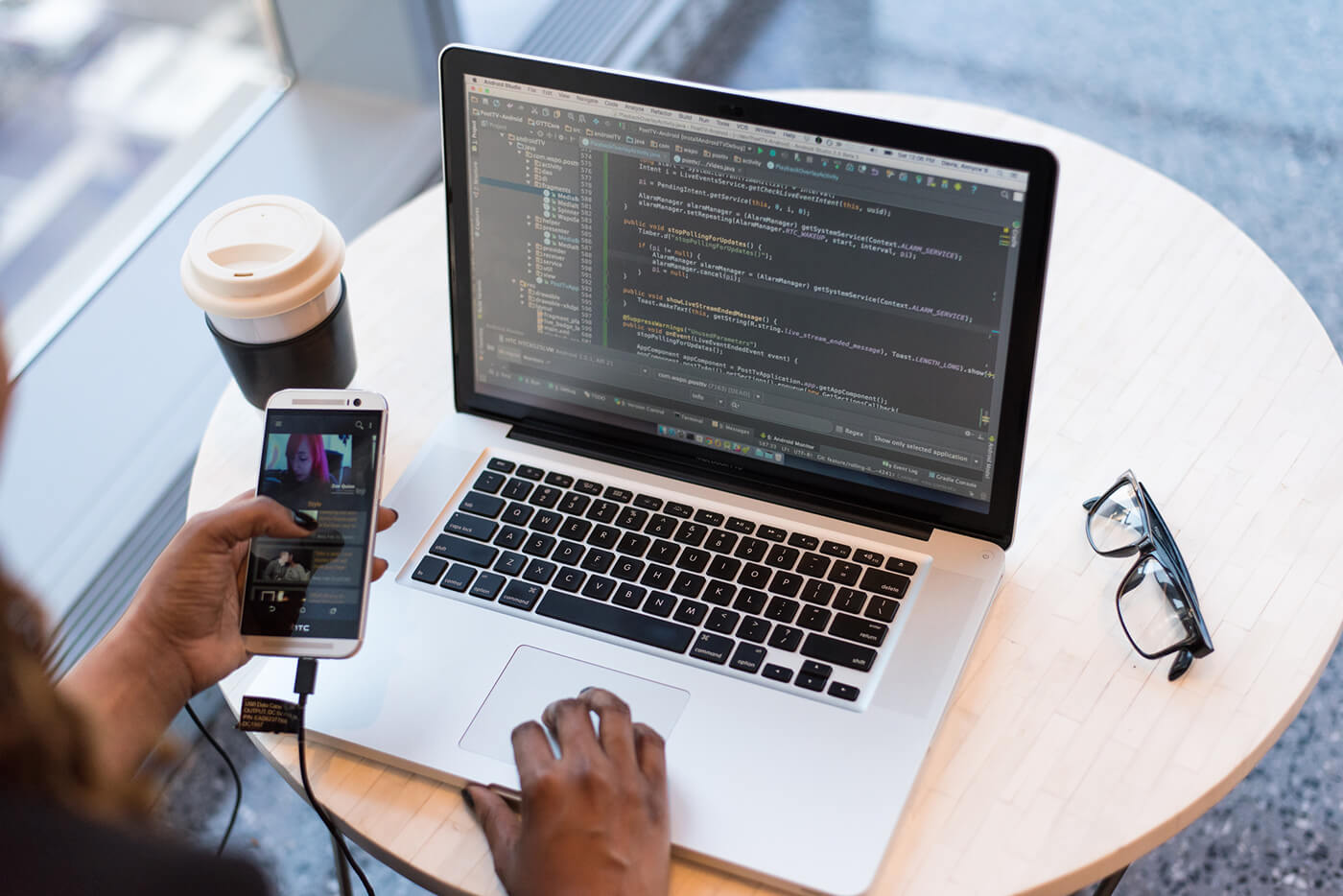 OUR PARTNERS
They trust us for their ongoing projects.