Our top-quality solutions are tailor-made to suit your needs. Our intention is to successfully plan and implement your projects as efficiently as possible so you can achieve your goals.
We've been developing and delivering websites, web applications, and site management systems and their modules, such as Plone or WordPress, for more than 15 years. Moreover, we work with state-of-the-art frameworks and application stacks.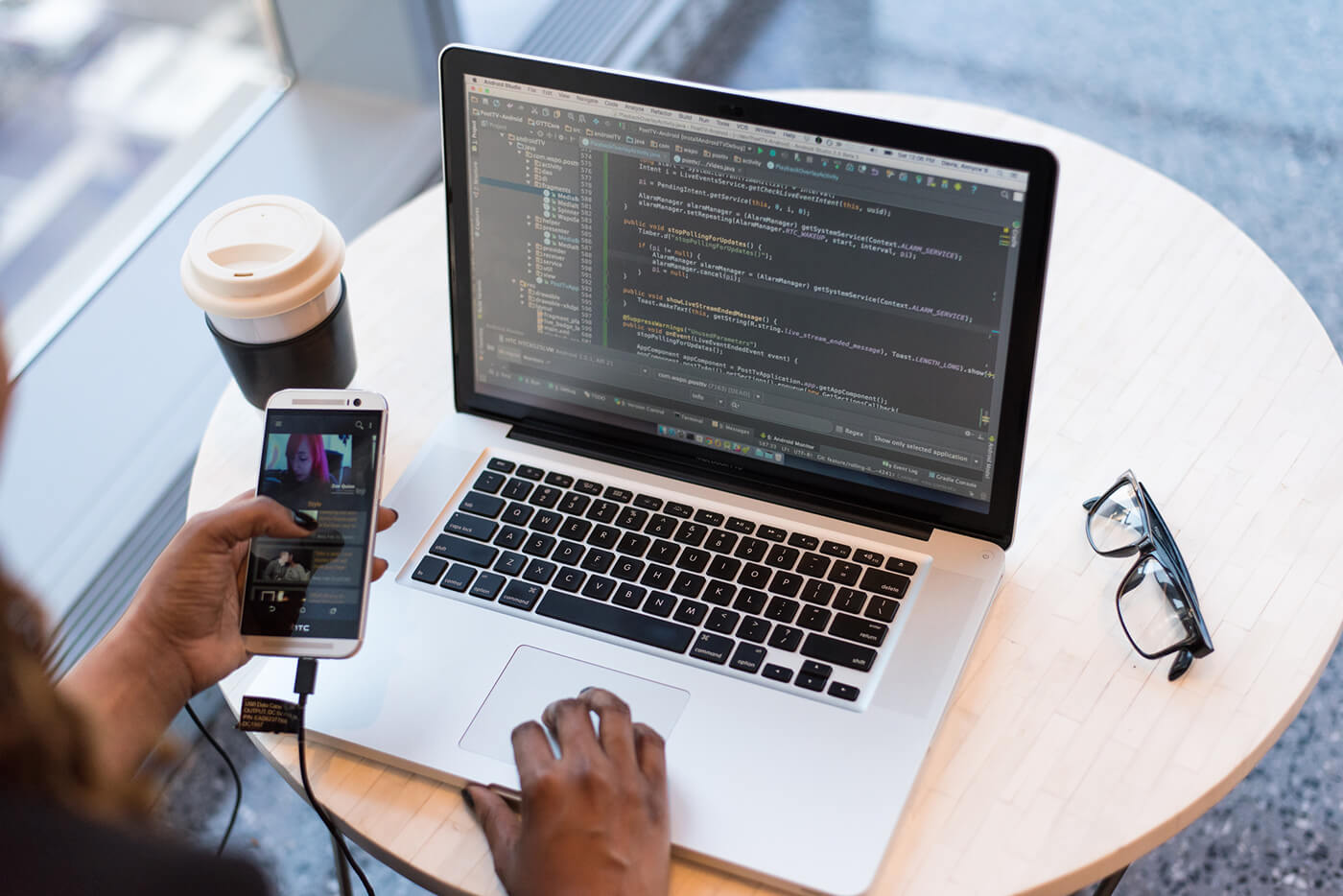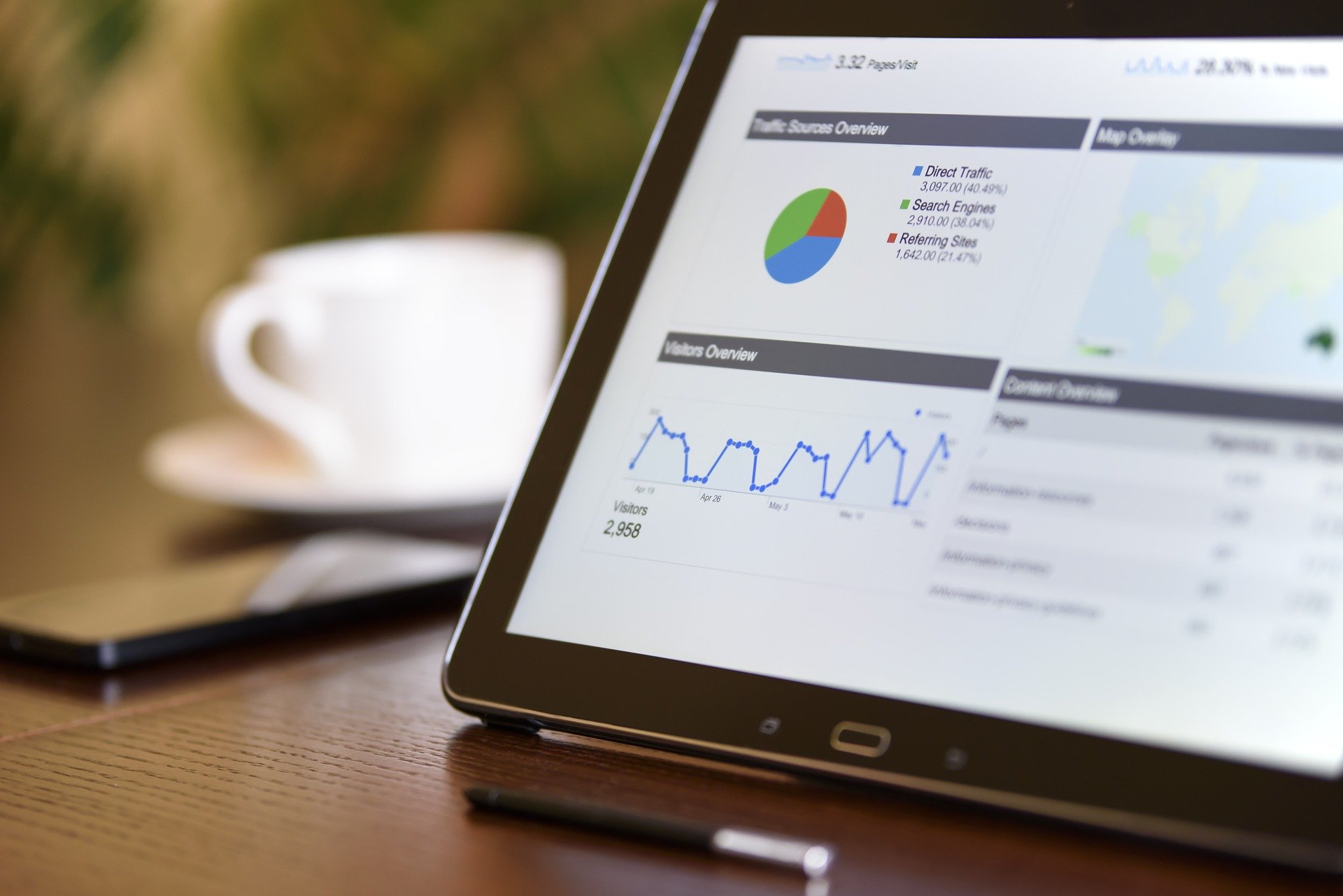 Besides projects around data or the delivery of applications or websites (including e-commerce sites), we can help with custom development. We can deliver any project that involves implementing technologies to address a given problem,…
Data Processing and Analysis
Data is everywhere within a company and its existing systems and those to be implemented in the future.
We help you build the applications you need for greater productivity and competitive advantage.