A global team: Expertise-oriented, Passion-driven, Results-focused
We have been working for about ten years to offer our clients services that meet their expectations and that also allow them to be reactive to their different business needs. Our particularity is shown by our willingness to train and inform ourselves in a perpetual way on the different innovations inherent to our activity. Content Gardening Studio is a highly skilled and passionate team that elevates the company as a whole to the rank of the most sought after for these skillsets. The most important thing for us is not what we can offer you in terms of services, but rather the standard of quality we define for our work.
Founded by Kamon Ayeva in 2017, Content Gardening Studio is a provider of tailor-made IT solutions based on Web and Data technologies.
In the company's name, you can see 2 elements that mark and influence our work...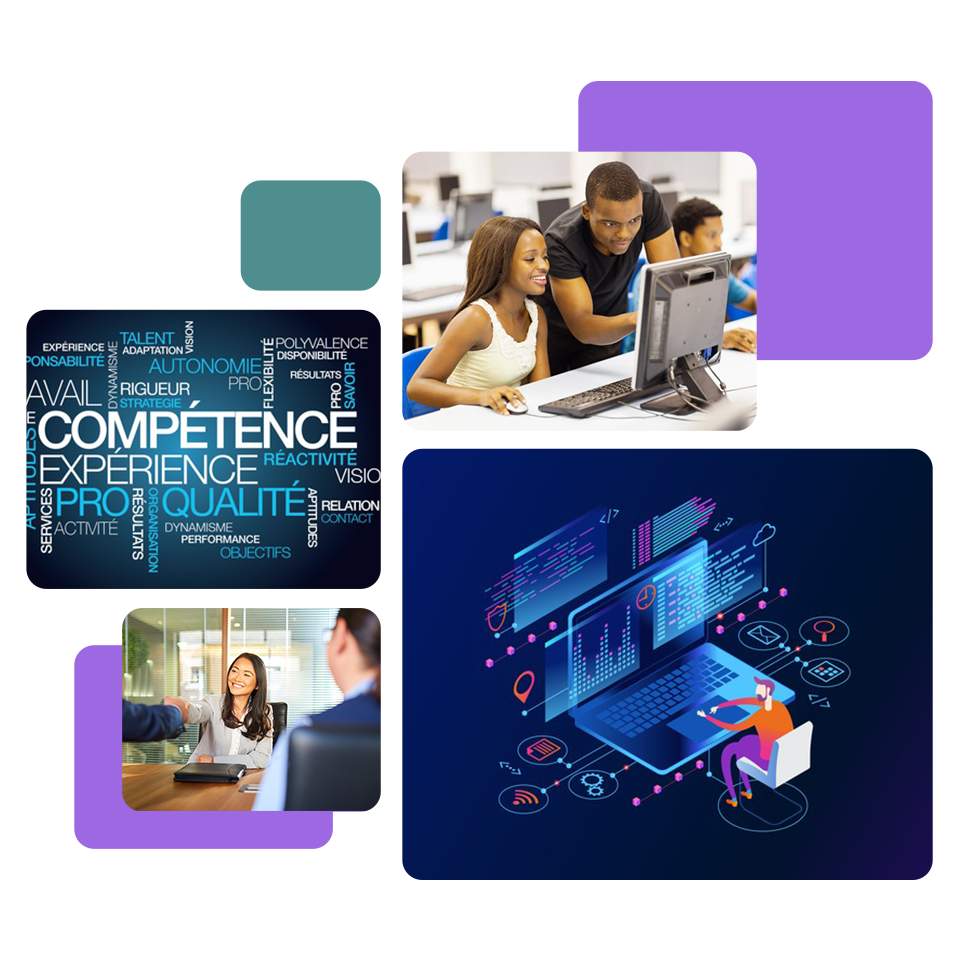 Our team
The very heart of our business translates into strength and cohesion within our team. Experienced people at various levels with advanced knowledge. Through our services, we offer you the dexterity of our human resources which represent the foundation on which Content Gardening Studio is based. With majestic works, talented teams. Kamon Ayeva, head manager of Content Gardening Studio works with several freelancers around the world.