Founded by Kamon Ayeva in 2017, Content Gardening Studio is a provider of tailor-made IT solutions based on Web and Data technologies. In the company's name, you can see 2 elements that mark and influence our work
Content Gardening
Evokes Content Management, Kamon Ayeva's area of expertise, for more than 10 years where he was part of the Open Source communities Zope  and Plone.
The understanding of content management issues allows us to approach any project with a strong web and "collaborative work" component. To that expertise, we have added the understanding of data-related issues.
Studio
Refers to a development studio, to mark the fact that we are a team of developers who collaborate closely on a daily basis, with today's collaborative work tools, to provide our customers and partners with the right solutions.
Team members work remotely and some are freelancers.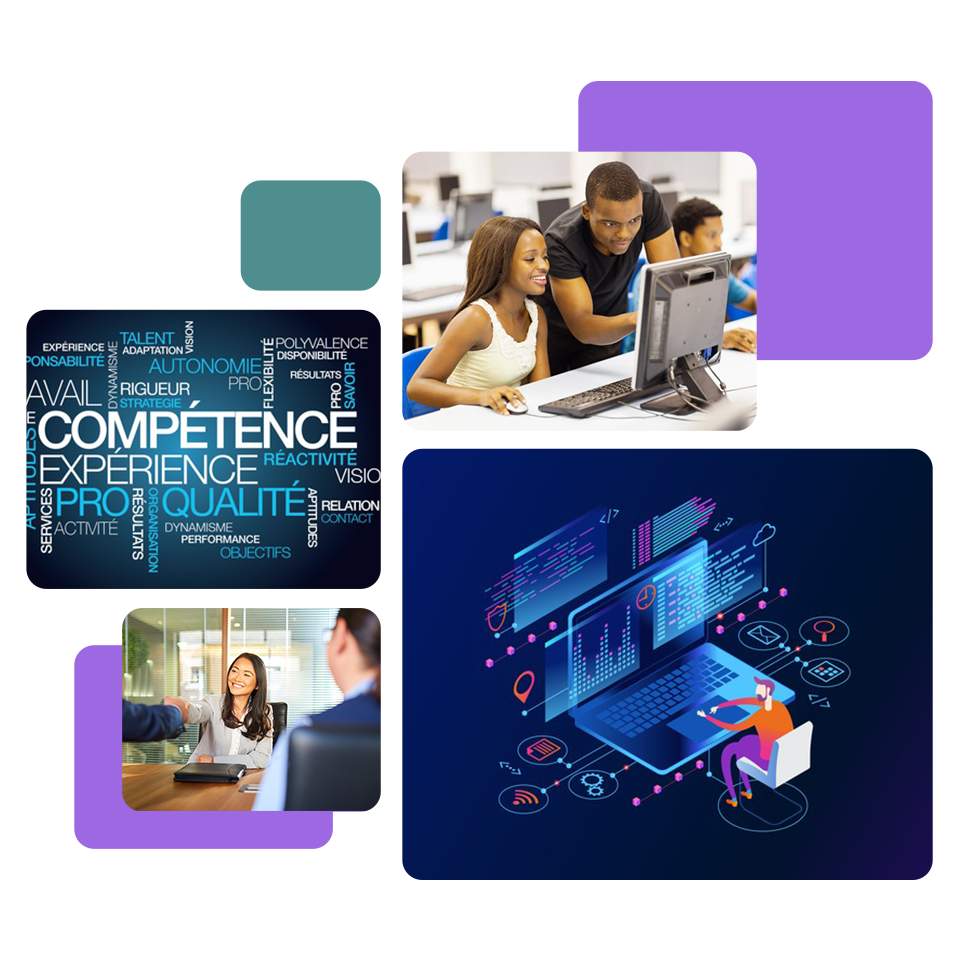 Equipped with this type of expertise and our ability to adapt, we get involved in projects where we listen to our client's needs, and we strive to build solutions that correspond to the needs expressed. It is therefore not surprising that most of our clients are entrepreneurs who implement specific and innovative tools for their customers.
In order to succeed in our challenge, to serve this type of clienst and projects, we use efficient programming languages and techniques, with Python in mind, now recognized especially for the important fields that Data Science and DevOps are. But, depending on the project, other development tools or frameworks, based on Java, PHP or JavaScript, are also used as long as they provide an elegant solution to our needs in the context of the client's project.